Web Services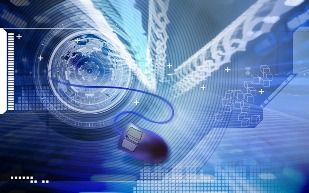 Work with us, and you can handle all your printing without ever leaving your desk. Through our website, you can place orders and reorders and review proofs, all online.
They say time is money, and online ordering is saving you a fortune.
Our Web Services department showcases a complete menu of Internet capabilities, from design and hosting of Web portals, including e-commerce, e-mail and collateral on demand. All services are available at monthly rates.
• Web portal design
• Web site maintenance
• Extensive knowledge of HTML and Web applications
• E-mail
• E-commerce
If you have questions about our online web to print ordering please contact us.