Prepress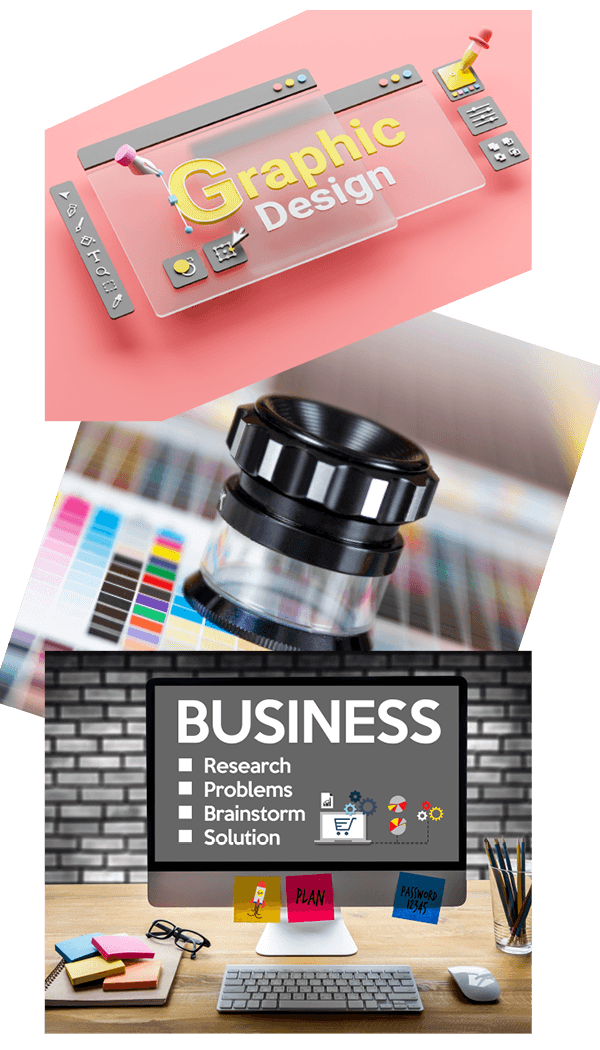 Our design team will take your project from concept to design to production. Working closely with you to create the perfect marketing piece that will represent your company and help to bring more business your way.
Have you designed your own file?
No worries, our team of graphic professionals will carefully check all aspects of your file to make sure it will print correctly on whatever press your project calls for. We will also check for correct finishing (fold, staple, drill, etc). 
We want to make you look GOOD in print!
---
South Bend      |      Michigan City      |       Niles           |      Valparaiso        |        Elkhart        |     Indianapolis
574-277-3355           219-874-2223         269-684-2080       219-462-6007         574-262-0812        317-489-6800