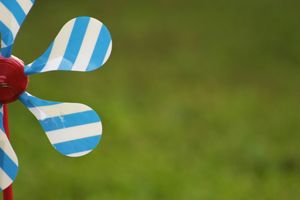 Passion. That's what drives us. We truly love what we do. We hire career-oriented professionals who have an abiding interest in the printing technology industry. We equip our employees with the latest technology and offer training and support so that we are always expanding our base of knowledge and experience. It is our belief that companies prefer to business with people who care deeply about the quality of their work.
Our Mission And Promise To You
Our mission is to exceed client expectations by providing the highest-quality product possible in a timely manner. We create long-lasting, prosperous relationships with our client partners in order to help them reach their goals and objectives. We also stand behind our products, and back them with a written guarantee. That guarantee is simple. If you are ever dissatisfied with one of our products, we will replace it, refund it, or credit your account within 90 days. No questions asked.
We Make Great Impressions.... Guaranteed.
Guiding Principles
We're proud of the strong roots we've built in our community. We were founded in 1977 with two employees. Today, we are a multi-million dollar company with over 45 employees. This year Express Press is ranked #39 in the Top 100 Quick Printers in the United States. We focus on business printing and constantly upgrade our equipment and technology to maintain our leadership position.
We pride ourselves on being a complete source for all of your business communications needs and have always been on the leading edge of technology. We understand that an investment in technology can actually save money by improving efficiency.