Fulfillment
Do you have a lot of literature that you would like to make available to the general public or locations across the country?
Express Press offers a perfect solution. 
Fulfillment.
We will warehouse your literature or business materials, and set up a portal that allows the user to order what they need, when they need it. We will then ship it to them, wherever they are.
When the materials reach an agreed reorder level, we will notify you that it's time to reorder. No more running out of printed materials and having to wait days to get new ones.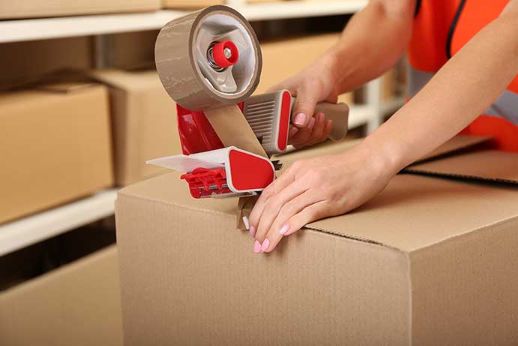 ---
South Bend      |      Michigan City      |       Niles           |      Valparaiso        |        Elkhart        |     Indianapolis
574-277-3355           219-874-2223         269-684-2080       219-462-6007         574-262-0812        317-489-6800